Cross country skiing is a sport of almost unparalleled intensity and devotion. Being a pro-skier means going from one training camp to the next – and them the next again. Yet skiers are also human – there's time to fall in love and there's time to start a family.
Today we look at those doting fathers of cross country skiing (and apologies for not including all the deserving ones on the list – otherwise our story would run very long indeed!)
"…a sportsman's life is totally linear – morning training session, massage, lunch, rest – then back to training. Real life is much more complicated – but it's real life that you have to adopt to", – says the Olympic champion of Sochi Alexander Legkov of Russia. He's the man of his words – when his wife Tatyana got pregnant with the couple's first child, Legkov convinced the Russian team management to change his training schedule so he could spend more time with the family. Anybody following Alexander's social media accounts would know the Russian leader is the very picture of doting father of Arseniy, who just turned two and appears to be a big fan of brand-name baby carriages and strollers.
Swedish Teodor Peterson is the lucky father of two: his daughter Hedda was born in June 2015, and his son Olle came into the world two months ago. Hedda is old enough to support her father at the stadium. Peterson is a good father, often posting photos showing him rolling Hedda around in her sporty Thule stroller.
Norwegian Olympic champion Ola Vigen Hattestad became a father at the end of 2015. Ludvig's mother, Slovenian Katja Visnar, is also a professional skier, so the child's fate is almost predestined. Hattestad has already put his son on Fischer skis, that he favors himself.
Frenchman Maurice Manificat took part in the traditional FIS video series "Inside the fence" with his son Ethan (3 y.o.) Manificat is also an adherent of Thule strollers; it's apparently a popular brand among ski-parents.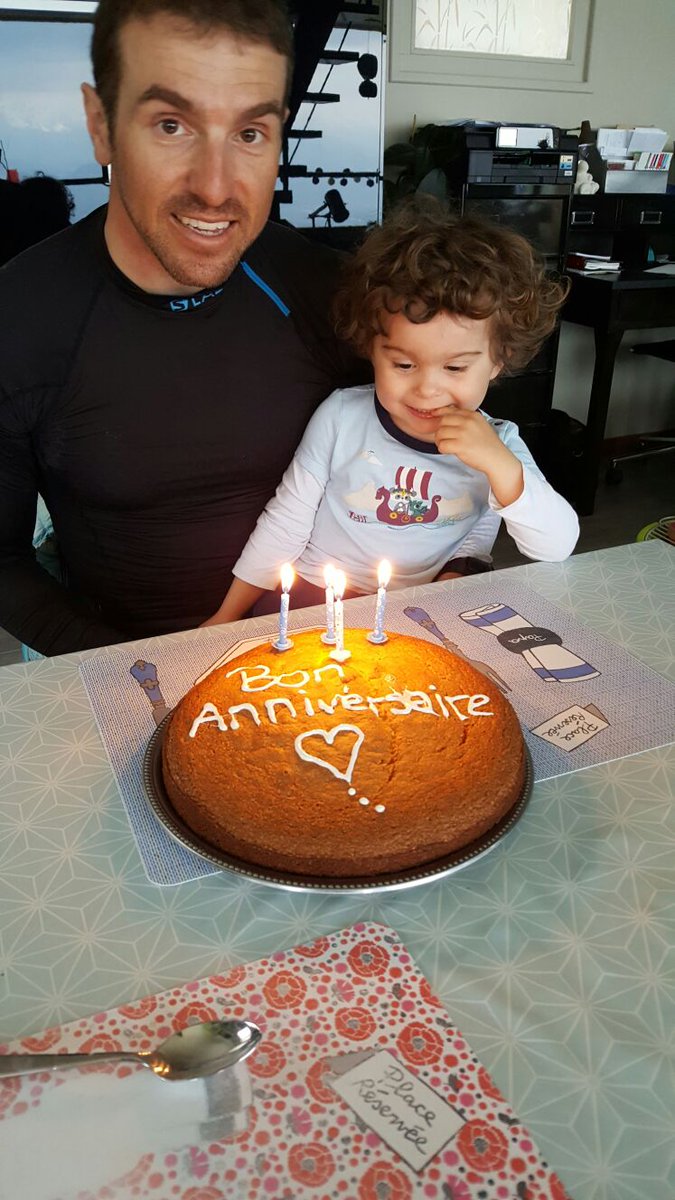 The last on our list is World Championship medalist Alexey Poltoranin from Kazakhstan, the happy father of Evgeniy and Kristina, both of whom have just taken part in skiing competitions for children – using the Austrian brand their father favors, of course.
Photo coutresy of: instagram.com/sannhall, twitter.com/manificaventure
Please leave your comment below