We've have already did our best trying to introduce WAGs: wifes & girlfriends of the world top male skiers.
But who are the BAHs – boyfriends and husbands of the elite female skiers?
Let's start with a boyfriend of the world's best known – and by far the richest skier, male or female, one and only Therese Johaug. Meet Therese's choice Nils Jakob Hoff. This two-meter-tall man is often seen standing behind diminutive Johaug and is often seen rooting for her at the trail – while Therese was seen at the Olympics in Rio cheering for her man (Hoff is a world champion in rowing).
In true sportsmen romance fashion, the two athletes met on a plane, when Hoff was flying to his competitions, and Johaug to a training camp. Nils Jakob also happens to be a medical student at the University of Bergen. When a passenger on a flight felt unwell, Hoff stepped in to help – the feat that did not go unnoticed by Therese.
With all misfortunes surrounding Johaug's positive doping test, Nils Jacob stood firmly by her side.
A Lightning Finn, Krista Parmakoski made an impressive breakthrough last season, winning two medals in Lahti-2017 and placing third at the FIS Overall World Cup. She is happily married to Tommi Parmakoski, a physiotherapist, who used to work with a German Formula One-star Sebastian Vettel.
Now, he's a Formula One commentator on Finnish TV and assists his star-wife with training workouts at the gym.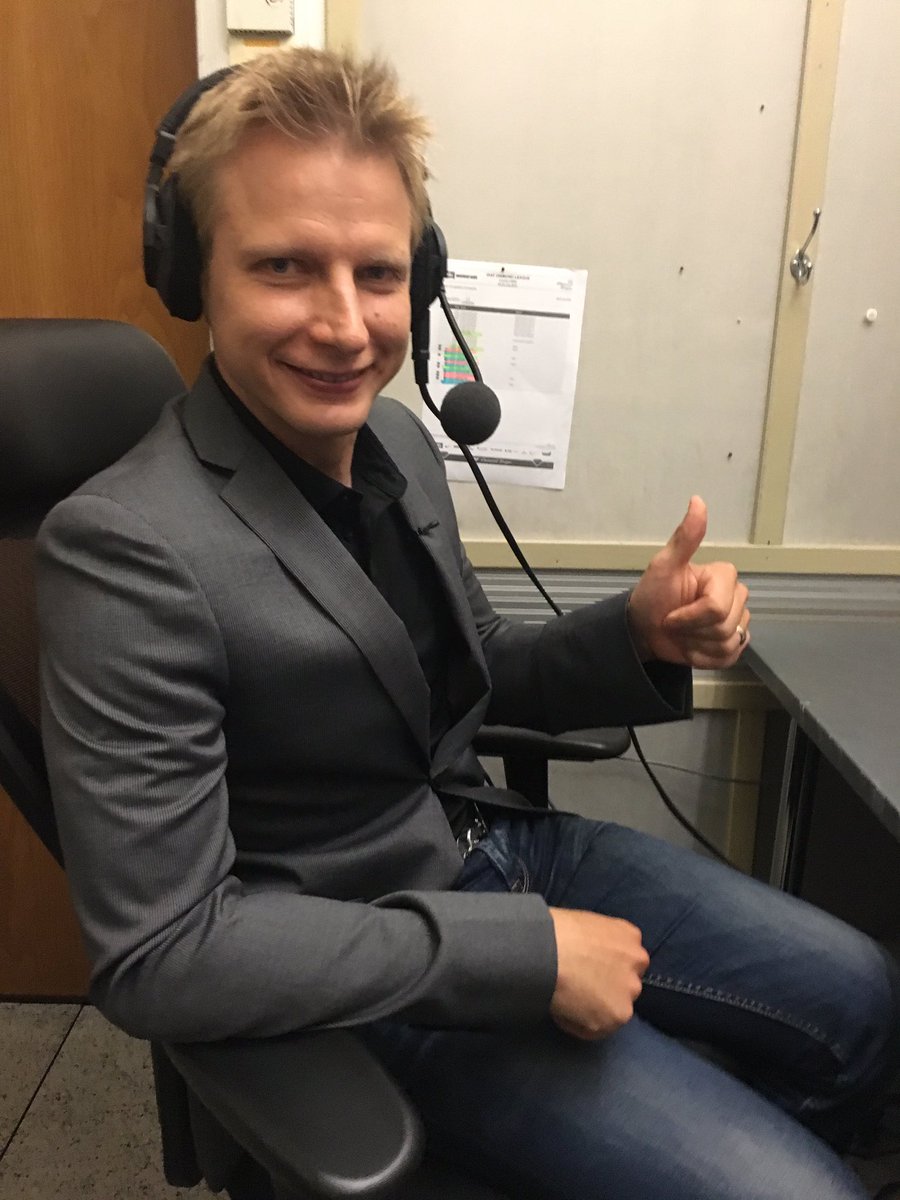 https://www.instagram.com/p/sgjnKUBHH-/
The World Cup winner of this season, Heidi Weng had a highly publiced romance – and a brake up – with a fellow Team Norway racer Emil Iversen in 2015. Her new boyfriend, Kjetil Nygaard, best known for his participation in NRK television ​​reality series "Anno" in 2015.
Nygaard has been travelling to support his super-star girlfriend throughout the 2016/17 skiing season , including her victorious Tour de Ski – and was among the first to cheer her at the finish line. On his Instagram pictures he is often seen with adorable babies (not his) – the way we get it, Kjetil is actively applying for a position of a good stay-at-home husband. We hope Heidi takes a note too!
Before the birth of her son, ex-world champion Kikkan Randall from the Team USA was a member of the FIS Athlete's Committee. That's where she met her husband-to-be: Canadian Jeff Ellis who was (and still is) working at FIS' Cross Country Marketing Support, in all-important role of social media supremo. Sometimes, you could see him on your tele, interviewing the winners after races.
They celebrated the arrival of a first-born, Brek Randall-Ellis last year.
Randall's teammate, Jessie Diggins and the current leader of the Team USA, met her boyfriend at the friends' wedding. Wade Poplawski played ice hockey during his university years and even was one-time NHL prospect, choosing, however, a different vocation: Wade is a financial analyst, specializing in asset-based securities. Without fully comprehending what exactly ABS is, we carefully guess that all Jessie's victory bonuses shall be well invested.
Photo courtesy of: twitter.com/OskariSaari, facebook.com/jeff.ellis.7509
Please leave your comment below